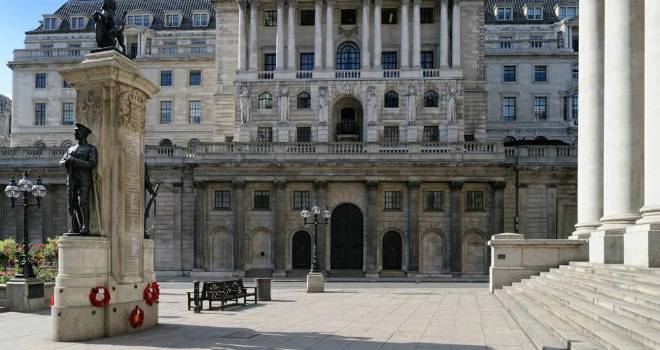 Professor Silvana Tenreyro has been appointed as an external member of the Bank of England's Monetary Policy Committee.
Silvana will be appointed for a three year term from 7 July, replacing Kristin Forbes who comes to the end of her term of office on 30 June.
Silvana graduated with a Ph.D in Economics from Harvard University. She is a Professor of Economics at the London School of Economics and an academic visitor at the Bank of England. She specialised in Macroeconomics and Monetary Economics and has taught these subjects at the LSE since 2004.
Before this Professor Tenreyro worked as an Economist at the US Federal Reserve Bank of Boston (2002-04) and she was an external member of MPC at the Bank of Mauritius (2012-14), voting on interest rate movements.
Mark Carney, Governor of the Bank of England, said: "I am delighted to welcome Silvana Tenreyro to the Monetary Policy Committee and am very much looking forward to working with her.
"Her extensive and varied academic experience – on the monetary transmission mechanism, the dynamics of productivity, trade, housing issues as well as wage dynamics, to name just a few – will be invaluable to the Committee as it seeks to promote the good of the people of the United Kingdom through maintaining monetary stability."