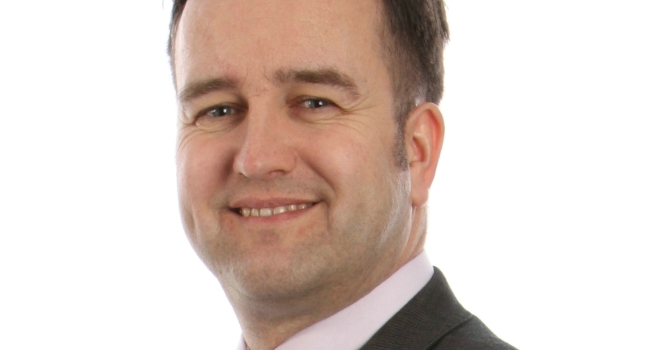 SimplyBiz Mortgages has announced the appointment of Hannah Keane and Brian Wills as part of a drive to increase face-to-face contact with members.
Wills has joined as Head of Corporate Accounts, following over 20 years at PMS where he was most recently Senior Regional Key Account Manager.
Keane has been appointed as Business Development Manager (South) after a period as Key Account Manager at The Source.

Martin Reynolds, CEO of Simply Biz Mortgages, commented:
"We believe the time is right to grow our face-to-face presence with members. We have worked very hard over the past few years to increase the number of training events we hold for members, and we will host over 70 events again this year.
"Hannah's addition to the Business Development Manager Team uniquely positions us with three experts providing face-to-face support in the separate fields of mortgage, protection and GI.
"As Head of Corporate Accounts, Brian brings with him a wealth of experience and his knowledge of the directly authorised sector will be invaluable as we look to develop this area of the business."
Brian Wills, Head of Corporate Accounts, added:
"I have watched the growth of SimplyBiz Mortgages over the past few years and I believe that its commitment to training, backed by its compliance proposition, is the perfect foundation to produce good quality business. The SimplyBiz Group understands that advisers and their needs are central to their individual businesses and I am looking forward to raise the bar further in supporting our members as they continue to grow."