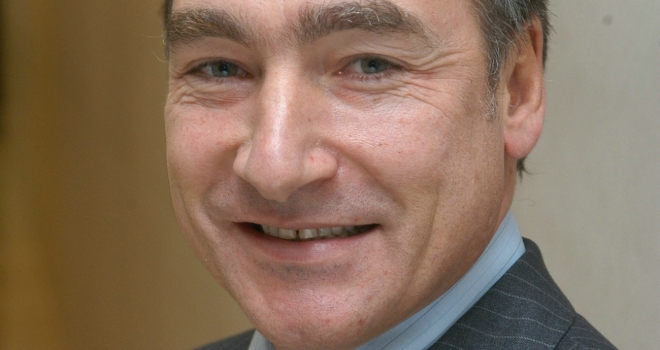 "The quality of people we have been able to bring in to the team is a testament to the depth and strength of the financial services industry in Glasgow"
The Mortgage Lender has made a number of new appointments, including two senior team members, as part of continued growth following a successful launch earlier this year.
Peter Gibson, formerly vice president of Asset Servicing Risk and Control with Morgan Stanley, has joined TML as financial controller. During his 10 years with Morgan Stanley, Peter held a number of roles; including that of senior manager in both the Global Tax Utility and Financial Controller areas of the business.
Gillian McAllister joins from Clydesdale Bank as product and marketing manager. Gillian spent almost 6 years as a marketing manager at the Scottish bank, where she was responsible for a number of products, including mortgages. Prior to Clydesdale Bank, she held roles at Royal London, Merrill Lynch and HBOS.
Trevor Pothecary, CEO and founder of The Mortgage Lender, said: "I'm delighted to welcome Peter to the team. With such diverse experience of financial services, built over a long career, he brings the skills and gravitas to a role which is fundamental to our growth ambitions.
"Gillian joins us from an award-winning Scottish lender with a significant exposure to the intermediary market, and with that brings with her the knowledge and skills to help us deliver our strategy and targets.
"The quality of people we have been able to bring in to the team is a testament to the depth and strength of the financial services industry in Glasgow, and our shared vision for the successful future of The Mortgage Lender."