The Mortgage Lender increases proc fees by £300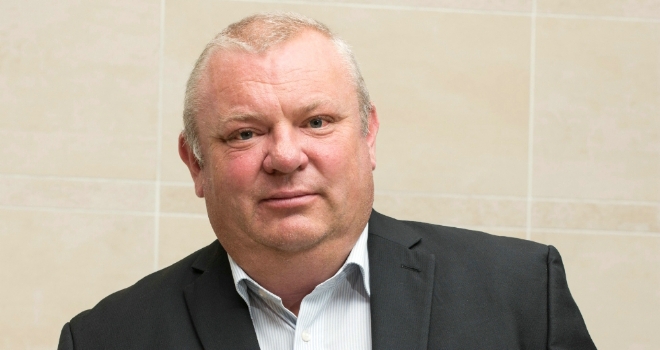 The Mortgage Lender is increasing procuration fees by £300 for applications received from its distribution partners before the 31 December that subsequently complete.
The additional procuration fee of £300 is payable to distribution partners in addition to the agreed percentage fee. It is not available to introducers who place business directly with The Mortgage Lender.
The challenger mortgage lender, which launched in July, caters for borrowers who do not fit prime High Street lending criteria including self-employed or contract workers, people who require lending into retirement, and those with an imperfect credit history.
Mortgages are available up to 85% LTV with a two-year tracker that starts at 1.98%, or as a two or five-year fix with rates from 2.41%. The products can be accessed through networks, mortgage clubs and specialist distributors.
The Mortgage Lender Sales and Marketing director Pete Thomson, said: "Having successfully launched in mid July and with a pipeline already exceeding £50m, we have been able to offer a market leading tracker rate of 1.98%.
"The last quarter of the year is where we had always planned to ramp up our sales activity. Our systems are tried and tested and we've already seen cases completing."
Join our mailing list: