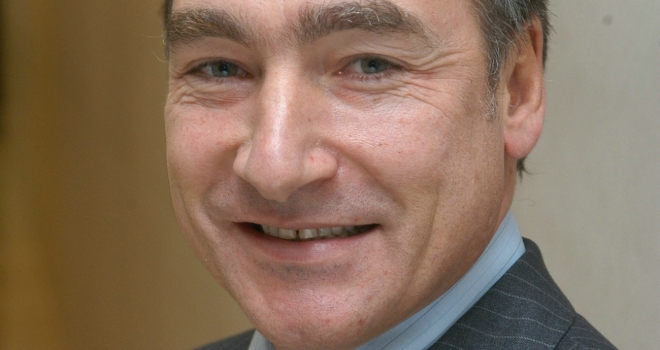 The Mortgage Lender, has announced the appointment of three new key account managers as it prepares for launch.
Sandra Harrington, David Eaves and Jacqui Simmons have previously worked with a range of lenders including Halifax, Mortgages plc and Castle Trust.
David takes responsibility for the North including Scotland, Jacqui is looking after the South and Sandra is focusing on London and the Midlands.
As well as building relationships with networks, clubs, distributors and brokers, they will also deliver training on The Mortgage Lender's product range.
The products will cater for specialist requirements including standard status borrowers, the self-employed, lending into retirement and people who don't fit the criteria for High Street providers but still represent good borrowers.
The product range is available up to 85% LTV with a two-year tracker that starts at 2.19%, or as a two or five-year fix with rates from 2.41%.
The Mortgage Lender recently partnered with eight specialist distributors: Brightstar, TFC Homeloans, 3mc and Residential Home Loans, All Types of Mortgages, Complete Mortgage and Loan Services, Solent Mortgage Services and The Mortgage Trading Company.
Paula Priest, head of sales for The Mortgage Lender said: "We're delighted to welcome Sandra, David and Jacqui to the business. Each has built an impressive reputation within the industry and they all share a passion for delivering exceptional broker service – something The Mortgage Lender has been founded on.
"Our aim is to focus on ensuring there is a personal touch in the relationship between the lender and broker by being honest, fair, innovative in our offering and simplistic in the way brokers can get a decision from us."