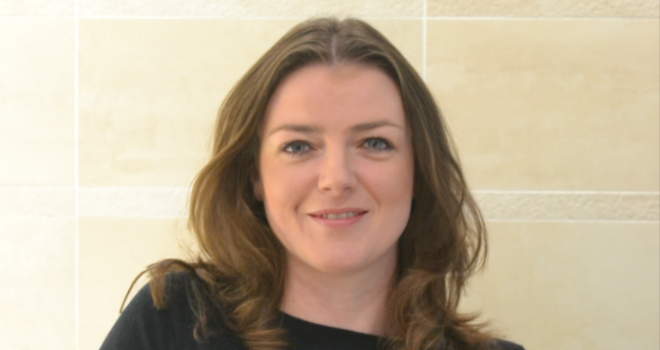 "Their appointments underline both our ambitions to grow, our desire to provide fantastic service to our broker partners and customers"
The Mortgage Lender has announced 12 new hires across the business, including Laura Sneddon who joins from Together Money.
Laura will take on the role of Key Account Manager with TML, and will be responsible for broker relationships across the South of England.
Before joining Together Money, she worked with a number of financial services businesses including as a BDM with e.surv and The Mortgage Business.
The 11 further appointments in Glasgow come as a result of a grant from economic development agency Scottish Enterprise that will eventually see 109 roles created.
This sees five extra faces bolster the underwriting team. Michael Holden joins as new lending team leader and Louise Ross, Kristine Crawford, Moira Mulvaney and Michele Murray Shields join as underwriters.
The remaining roles being filled are across sales, audit, finance and training and are also based at TML's Glasgow offices on Waterloo Street.
Hugh Meechan, COO at TML, commented: "I am delighted to welcome Laura and the rest of our new recruits to the team. Their appointments underline both our ambitions to grow, our desire to provide fantastic service to our broker partners and customers, and do that with robust processes and controls in place."