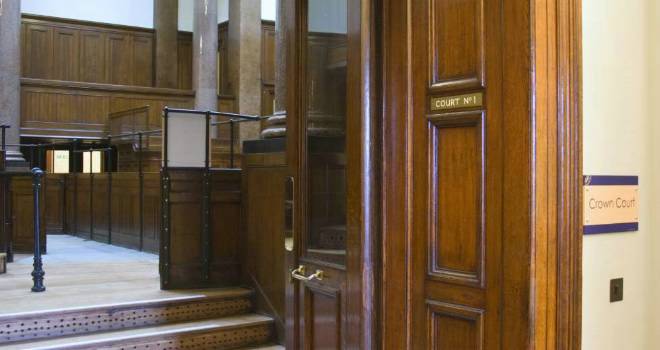 "We are determined to do whatever is required to curb insider dealing and other market abuse to protect both the investing public and market integrity"
In a case brought by the FCA, Manjeet Mohal and Reshim Birk have pleaded guilty to three counts of insider dealing at the Central Criminal Court ahead of sentencing on 13 January 2017.
During Mr Mohal's employment at Logica he came into possession of inside information regarding the proposed takeover of Logica by CGI Holdings. He had worked for Logica for many years in the Finance Team and the investigation found that he was a trusted member of the management reporting team at the heart of the company.
During May 2012 while takeover negotiations between CGI and Logica were taking place, Mr Mohal came into possession of inside information about that takeover. Today he pleaded guilty to two counts of the illegal disclosure of that inside information.
Mr Birk, who was a neighbour of Mr Mohal, pleaded guilty to one count of insider dealing. He admitted that he used the inside information to inform his purchase of shares and options in Logica two days before a public announcement was made regarding the takeover. He made in excess of £100,000 profit as a result of that insider trading.
Ryan Wilmott, a former senior manager at Logica, was previously sentenced to 10 months imprisonment in relation to two counts of insider dealing and Kenneth Carver was fined £35,212 for dealing in Logica shares on the basis of inside information. All of these outcomes resulted from the same investigation.
Mark Steward, executive director of enforcement and market oversight at the FCA, commented: "We are determined to do whatever is required to curb insider dealing and other market abuse to protect both the investing public and market integrity and we will continue to prosecute cases and hold wrongdoers accountable where there is sufficient cause."