United Trust Bank expands senior team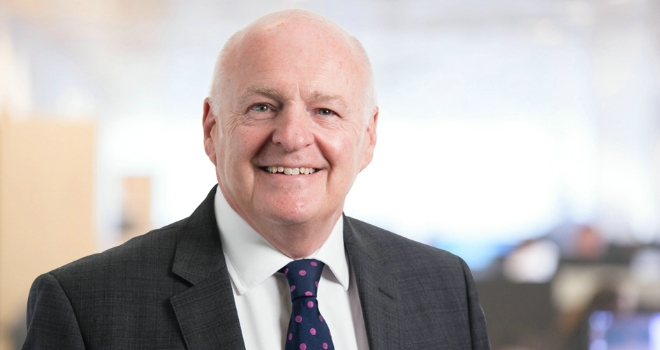 They will be great assets to the Development Finance team and help us to continue to build awareness of UTB and introduce the Bank's products and services to even more brokers
United Trust Bank has made three senior appointments to its development finance fivision.
Paul Turton joins as Head of Sales and joins from his role at NatWest Real Estate Finance. In the role, Paul will be working closely with Division Head Noel Meredith to improve the Bank's broker sales process and further raise its profile amongst developers and finance brokers.
Huw Jenkins has joined UTB as Property Development Manager from Bank of Ireland and will be developing the Bank's business and relationships in the North West. Huw has worked in senior positions for major banks including three years as commercial and finance director of Publico Limited.

Paul Flannery, Property Development Manager, will be helping UTB to increase its presence and lending to developers in the London area. Paul was most recently a director at Deutsche Pfandbriefbank, managing, amongst other things, complex real estate risk transactions. He has also worked in senior corporate banking and property finance roles at Bank of Ireland, Danske Bank and NatWest.
Noel Meredith, Executive Director of United Trust Bank, said: "I'm delighted to welcome Paul Turton, Huw Jenkins and Paul Flannery to the Bank. They will be great assets to the Development Finance team and help us to continue to build awareness of UTB and introduce the Bank's products and services to even more brokers and developers across the UK. Our aim is for UTB to be the first-choice lender for house builders and developers when building homes and investing in communities where people want to live and work.
"This investment in the team follows the Bank recently securing an ENABLE guarantee from the British Business Bank which greatly increases our capacity to lend and we are keen to talk to house builders across the country looking for an experienced and competitive finance partner. UTB is committed to supporting SME house builders for the long term through any challenges Brexit or economic uncertainty may bring. We will continue to provide innovative funding solutions and invest in experienced and talented people who can help UTB to succeed in becoming the UK's leading specialist development finance lender."
Join our mailing list: