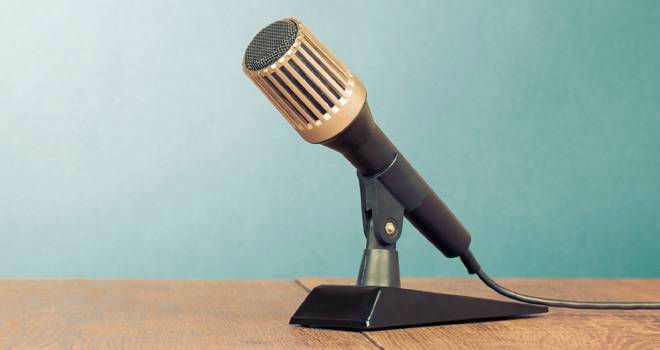 myintroducer caught up with Richard Klemmer, a partner at Oakwood Finance.

myi: What is Oakwood's particular area of expertise?



We specialise in credit and asset management. We have developed from a very solid base of a high quality, IT driven business process outsourcing service, and layered in many years of expertise in managing credit positions and maximising portfolio performance and asset recovery, to evolve into the business that we are today.

We believe that our offering to clients is uniquely "cradle-to-grave". We can handle every aspect of portfolio management including holding legal title, deploying a case management operating model and leveraging off the most sophisticated – and proprietary – servicing system in the UK.



myi: How has your business changed in the last five years?



Five years ago we were originating assets ourselves, and the subsequent servicing and asset management was in support of our own in-house lending activities. Today we are a true specialist third party service provider, offering our expertise and infrastructure to a wide range of investor and bank clients.



myi: What do you see as the big areas of opportunity for the future?



Our main opportunities for growth will come both from expanding into other asset classes (such as our recent moves into second charge loans and commercial mortgages), and new jurisdictions. These are most likely to be countries where the Eurozone crisis has seen mortgage books being traded and investors require a compliant service as well as a return on loans that are often non-performing.



myi: What single piece of advice would you share with lenders today?



I would actually venture two! Firstly, control your credit risk. Don't delegate key components of your firm's credit risk to the distribution channel. Secondly, make sure your funding model is robust and liquid: the lenders that suffered the worst during the credit crunch were those with an over reliance on wholesale funding lines that evaporated overnight.



myi: What is your biggest point of pride and biggest regret in business?



We are very proud of the fact that we managed to steer our independent financial services business through the worst financial sector crisis since the Great Depression and have emerged as one of the fastest growing servicers in the UK.

As for regrets: only that I didn't invent Facebook!



myi: Do you have any predictions for the next 12 months?



I think 2013 in broad terms, for our industry, will be similar to this year; we expect to see continuing low interest rates, which means that mortgage affordability will continue at current levels and therefore repossession activity will remain low, because interest rate shock will be deferred.

There will be plenty of activity (and costs) as a result of the Mortgage Market Review, but new lending is likely to remain suppressed, thanks to a toxic combination of low overall demand, restrictive lending criteria, lack of substantial deposits, uncertainty on house price values and latent negative equity for many second time buyers.

In our specific niche of portfolio trading, we expect demand to again exceed supply, so we anticipate modest activity in that space.



myi: What would you be doing if you weren't in the financial services industry?



Had talent not been so sadly lacking then ideally I would be swinging golf clubs for a living; however, like many of us, I had to face up to reality and settle for a life in FS!