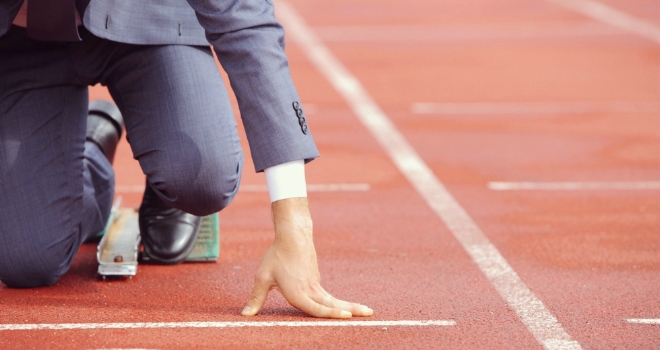 "2017 saw a series of records broken but perhaps most significant is the pace of expansion last year with around 40% growth in plan sales and the total value released at an all-time high."
The equity release market expanded at a record rate last year as retired homeowners cashed in more than £3 billion of property wealth, according to Key Retirement data.
Homes paid out more than £8.2 million a day last year to pensioners with the average retired homeowner releasing £77,380 of property wealth.

The total value of property wealth released in 2017 grew 40% on the previous year to £3.014 billion – the fastest rate of growth on record and the sixth increase in a row taking it to more than double its size in 2014.
More than 100 retired homeowners tapped into their property wealth to enhance their retirement finances every day last year as plan sales increased by 41% to 38,955 from 27,666 in 2016.
Many used the money to clear debts with a fifth (22%) paying off existing mortgages including interest-only capital repayments and 31% clearing credit cards and loans.

Londoners cashed in the most taking an average £133,700 compared with nearly £49,000 in Scotland. Around 27% of all plan sales were in the South East of England which accounted for nearly a third of the property wealth released during the year.

The total value of property wealth released soared by 60% in the East Midlands and plan sales surged by 50% in the South West.
Every part of the country saw plan sales increase by 30% or more. Hot spots for lending growth included the South West at 55% and Northern Ireland at 51% while strong areas for plan sales included the North East at 48% and East Anglia on 47%.
Dean Mirfin, chief product officer at Key Retirement, said: "Expansion in the market is being driven by customer demand as retired homeowners' confidence in making full use of their property wealth continues to grow.

"2017 saw a series of records broken but perhaps most significant is the pace of expansion last year with around 40% growth in plan sales and the total value released at an all-time high.

"More lenders are launching in the market in response to demand and that in turn is increasing competition, driving down rates and bringing new innovative features to the market as expert advisers increasingly recognise how property wealth makes a major difference for retirement income."