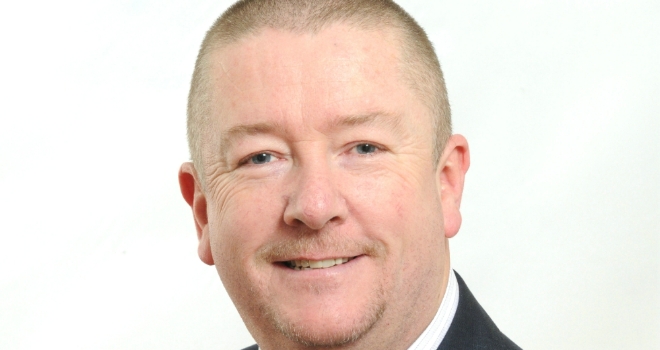 "KR Group are pleased to be supporting Stuart Wilson and his ambitious growth plans for Later Life Academy, Air Sourcing and the Equity Release Club."
Key Retirement Group has acquired a stake in Answers in Retirement Group, which comprises The Equity Release Club, Air Sourcing and the Later Life Academy.
Answers in Retirement says the investment will enhance its financial strength and "will provide additional working capital to facilitate the roll out of a series of enhancements and new services under all three brands".
Stuart Wilson, previously Answers In Retirement Group's managing director, will become chief executive officer.
Stuart said: "This marks the next phase in the growth of AIR Group and will significantly enhance our position as a premier later life proposition for advisers. The investment from KR Group is a ringing endorsement of what we have already achieved providing us with new investment and expertise in order to develop and enhance our range of services. Part of the appeal of this deal was the commitment from KR Group to allow us to get on with what we've been doing, keeping everything and everyone in situ to carry on with our plans.
"We believe we offer one of the best value propositions in the marketplace, and with greater levels of resource and this financial backing, we'll be able to deliver even better value and outcomes for our adviser members. It's an incredibly exciting time for the Group and this deal endorses everything that we are doing while providing the support to accelerate the roll-out of our planned enhancements, particularly for AIR Sourcing."
Simon Thompson, CEO of Key Retirement Group, added: "KR Group are pleased to be supporting Stuart Wilson and his ambitious growth plans for Later Life Academy, Air Sourcing and the Equity Release Club. While we are ourselves growing adviser numbers at considerable pace, the group is keen to help support the growth of advisers in the wider marketplace. This investment will help Stuart and the team to deliver their vision through further development and resourcing of its already well-established businesses. Stuart will continue to head up the three businesses with no changes to the operation or the team."