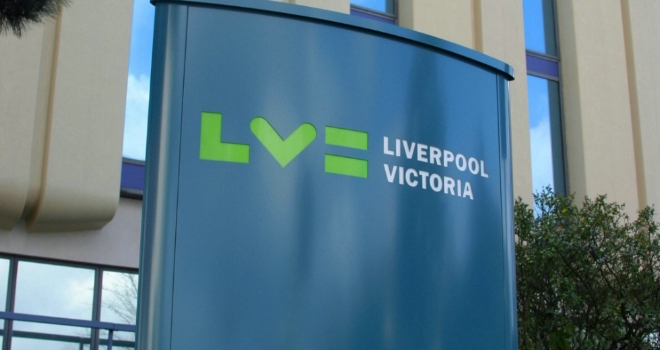 LV= has reported double digit growth in its pensions portfolio, aided by savers looking to transfer funds from DB to DC pension schemes.
In its annual results, LV= also recorded 25% growth in its retirement advice service after signing a number of new partnership deals.
The firm also saw further growth in its life business, with operating profit increasing by £24 million to £37 million, helped by an £6 million increase in new business contribution from retirement and orotection.
New business sales in this sector broke through the £2 billion threshold for the first time to £2.02 billion.
General insurance business delivered an operating profit of £121 million compared to a £26 million loss in 2016 which was impacted by the Ogden rate change.
This also impacted LV='s operating profit in 2016 which ended the year at a £12 million loss, but has recovered to £158 million in 2017.
In December, LV= completed the sale of a 49% stake in its general insurance businesses to Allianz for £500 million.
Richard Rowney, LV= group chief executive, said: "2017 has been a transformative year for LV= and I am very proud of what we have achieved. We secured a landmark strategic partnership with Allianz, delivered the first stages of our £100 million investment to transform our general insurance product and distribution capability and brought together our protection, retirement and heritage business areas under a single leadership as we begin to evolve life into a broader health, wealth and knowledge business."