Breezeplus launches new initiative to tackle processing times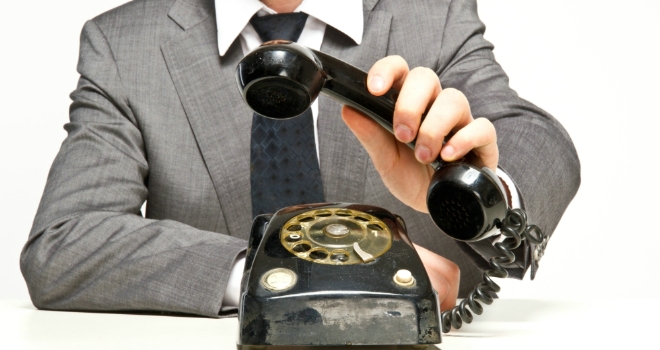 We know that the broker is at the heart of these cases and we want to ensure they do not feel sidelined or out of the loop when it comes to case updates
Conveyancing firm Breezeplus has launched a Broker Engagement Programme in order to support brokers who have multiple remortgage cases with the firm and are experiencing communication delays.
The Programme has been launched to support any broker who currently has five or more remortgage cases being processed by Breezeplus.
The conveyancer admitted that a "sizeable increase" in the number of remortgage cases in the pipeline has "impacted on the number of calls received and the waiting times for those calls to be answered". The Programme aims to reduce the need to call Breezeplus for ongoing updates and the firm says it has "already eased the pressure on the borrower-focused telephone number".
Brendan O'Brien, Director & Chief Executive of Breezeplus Legal Solutions, said: "Undoubtedly we have seen a sizeable increase in remortgage cases over the past few months, and we've seen a temporary impact on our telephone and outbound communication activity. We recognise the frustration this has caused for brokers, and their clients, which is why we've introduced our Broker Engagement Programme in order to provide improved communication and case progress updates for those who have multiple cases with us, and to reduce the amount of time they need to spend on the phone.
"For those already taking part in the Programme, this has already reduced the number of calls they have to make and, as we roll this out to the wider broker market, we believe others will begin to see the benefits of this. We know that the broker is at the heart of these cases and we want to ensure they do not feel sidelined or out of the loop when it comes to case updates – this is why any broker who wishes to be part of the programme should contact us immediately in order that we may put this in place and fully support them with their cases.
"We've already made significant progress in this area but acknowledge there is more work to be done and believe that this Broker Engagement Programme can go a long way to solving the issues that brokers are coming across. Rest assured, this is all about ensuring brokers have all the information they require and that their cases are moved through the process as quickly as possible."
Join our mailing list: