The Right Mortgage launches conveyancing platform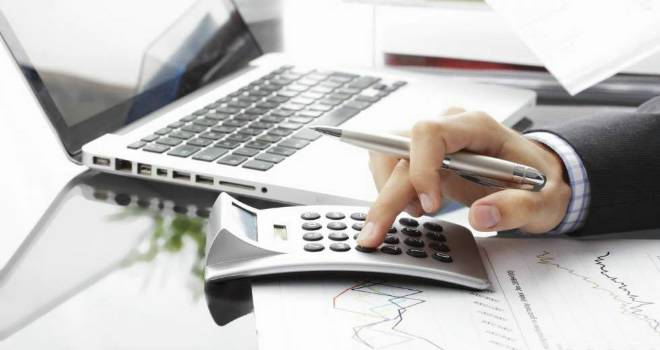 We've listened to the feedback from our advisers and one of the main issues that they are having is with poor levels of service and lack of choice
The Right Mortgage & Protection Network has launched a new conveyancing platform, The Right Conveyancing.
The Right Conveyancing offers members of the network and The Right DA Club access to a range of exclusive products from conveyancing solicitor firms through three panels.
The Premier Move Panel gives members access to four law firms including Blacks Connect and Goldsmith Williams.
The Local Move Panel offers access to a range of local solicitors thanks to a partnership The Moving Hub, while Panel Move offers access to panel managers, LMS and SortRefer.
Gareth Finney, Development Manager at The Right Mortgage, said: "We've listened to the feedback from our advisers and one of the main issues that they are having is with poor levels of service and lack of choice when it comes to conveyancing.
"With The Right Conveyancing, we have launched a level of service to our members to meet their clients' conveyancing needs which has not been seen before in the network marketplace. As a member of the network or our DA club, they will have access to some of the finest conveyancing firms in the country, offering unrivalled levels of service at highly competitive prices meaning that our advisers and their clients receive a better, more consistent service."
Join our mailing list: