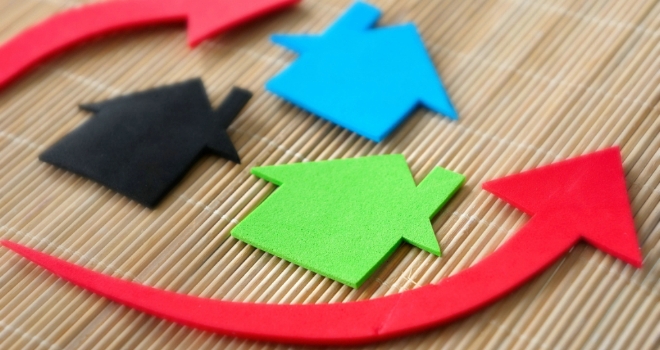 The AA has announced that it has launched a new range of 5-year fixed-rate mortgages between 75% and 85% LTV.
According to the lender the new products will come with fee and cashback options for both purchases and remortgages.
David Searle, the AA's financial services director says: "Economic uncertainties and the housing market are hot topics at the moment. This could affect mortgage interest rates if the Bank of England takes measures to manage inflation in the coming months.
With the potential of an interest rate rise in the near future, now could be the best time to snap up these low, long-term rates.
The reasons why people move; or spend money on their existing home, don't change. They do so because of important events in their lives – such as a new addition to the family, a new job, or the need to provide accommodation for an elderly parent – and they still need finance to do that.
The AA has added to its mortgage range to offer flexibility for customers who are moving, improving or simply reviewing their mortgage outgoings.
The AA has long provided competitive savings, credit cards and loans and it is set to do the same in the mortgage market. These are compelling offers that are easy to apply for online or by phone."