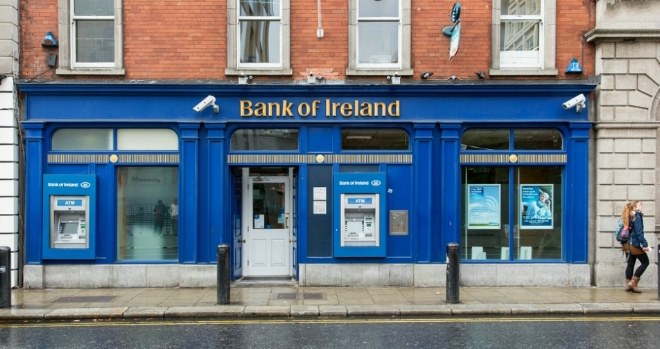 "Whilst this will widen our offering to the market it will also support our commitment to actively engage with our partners, listen to their feedback and make brokers' lives easier."
Bank of Ireland for Intermediaries has announced a raft of new lending criteria changes in a bid to make its products available to a wider customer base.
From today, the Bank has increased its maximum lending age for residential customers up to 75 years and removed the £25,000 minimum income requirement on buy-to-let cases.
Maximum LTVs on new build houses and flats will increase by 5% to 85% and 80% respectively.
The Bank will now consider lending up 90% LTV for flats in modern high rise developments situated above good quality commercial premises.
Self-employed applicants still need to have been trading for a minimum of three years, but now only need to provide the last two years' figures to verify income.
Additionally, the Bank's new maximum loan size for large loans has risen by £500,000 to £1.5million.
Alison Pallett, Director of Sales, Bank of Ireland for Intermediaries, commented: "We're thrilled to announce a host of lending criteria changes to make us more accessible and open up our products to more customers. Whilst this will widen our offering to the market it will also support our commitment to actively engage with our partners, listen to their feedback and make brokers' lives easier."