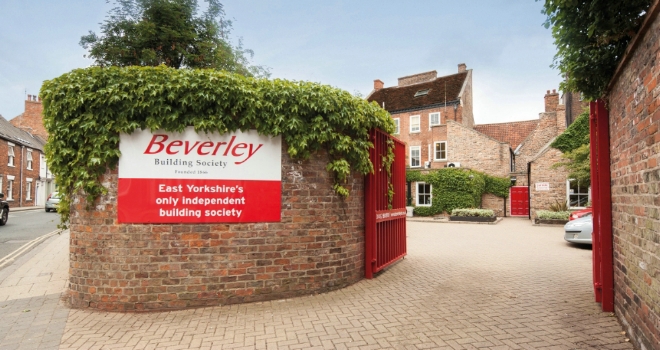 Beverley Building Society has launched a flat fee of 0.35% for all mortgages, with no differentiation in fee between retention and new business.
Graham Carter, Head of Lending at the Beverley Building Society, said: "We value the business we receive from our mortgage intermediaries and regard this initiative to be representative of our values, while acknowledging the support we receive."
The Beverley, which was founded in 1866, says it is aiming to strengthen its relationship with intermediaries.
Whilst primarily serving the East Riding of Yorkshire, its mortgage and savings products are now available nationally.
A number of lenders have recently introduced procuration fees for retention business, including larger banks such as Santander, TSB and Natwest, as well as Coventry and Family Building Societies.