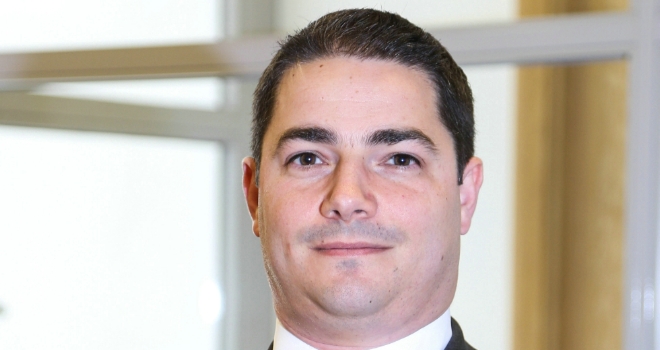 "We only add to our incredible panel of lenders when we are able to work with a lender that brings further options for brokers and their clients alike."
Brilliant Solutions has added Buckinghamshire Building Society to its lender panel, meaning brokers can now access residential, contractor, and buy-to-let products through the distributor.
Julie Hanif, Business Development Manager at Buckinghamshire, commented: "With best customer outcomes and the benefit of the borrow in mind, Buckinghamshire Building Society does not credit score and our manual underwriting means we can look at lending on a case by case basis.
"We are so pleased to be working more closely with Brilliant Solutions. We have a range of specific mortgage products tailored to contract workers, residential home owners and buy-to-let landlords with more unusual circumstances where lending can be more restricted."
Matthew Arena, Managing Director of Brilliant Solutions, added: "We only add to our incredible panel of lenders when we are able to work with a lender that brings further options for brokers and their clients alike. We are pleased to include Buckinghamshire Building Society in this regard. We continue to support brokers and their clients by finding quality mortgage products and making them available to directly authorised brokers throughout the UK, regardless of whether it is a direct to lender product or packaged only product."