BTL and remortgage lending rises 'significantly' in Q4: BoE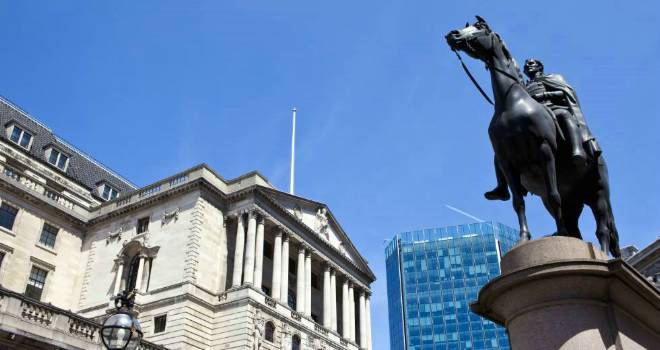 Many investors will have wanted to beat the PRA's tightening of buy to let affordability checks, which came into force on 1st January
Lenders have reported that demand for buy-to-let and remortgage lending increased significantly in Q4, according to the latest Bank of England Credit Conditions Survey.
Overall, lenders say demand for secured lending for house purchase increased slightly and within this, demand for prime lending also increased.
Lenders expected overall demand and demand for prime secured lending to be unchanged in Q1, but for demand for buy-to-let lending to decrease.
They also reported that the availability for borrowers with high-LTV (more than 75%) decreased slightly in Q4, but was expected to increase slightly in 2017 Q1.
Steve Olejnik, Chief Operating Officer of Mortgages for Business, commented: "There was an obvious incentive for landlords to do business in the final quarter of 2016, which led to an increase in buy to let borrowing. Many investors will have wanted to beat the PRA's tightening of buy to let affordability checks, which came into force on 1st January, as well as the forthcoming changes to income tax relief on finance costs. Increased landlord confidence will have also been driven by greater familiarity with the changes to stamp duty earlier the year, and a more stable macro-economic outlook following post-referendum turbulence.
"For investors, Q4 2016 was therefore a sensible time to do business, and we saw increased demand in both the residential and commercial property sectors. Buy-to-let pricing remained largely unchanged, which also encouraged activity, particularly from landlords using limited companies as borrowing vehicles.
"While the fiscal and regulatory changes will affect investor demand, the property market will continue to offer strong returns to those who take an intelligent and level-headed approach to their portfolios."
Join our mailing list: