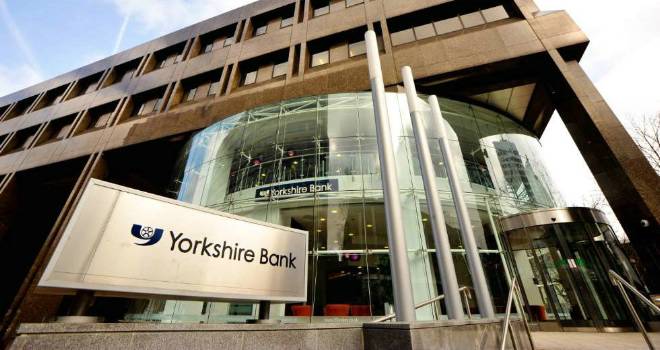 "This 0.99% discounted variable mortgage is highly competitive, entering the market as the lowest deal in its sector. "
Clydesdale and Yorkshire Bank have launched their lowest ever mortgage rate of 0.99%.
The two-year discounted standard variable rate is available at 60% LTV for loans of between £80,000 and £400,000.
The product comes with an arrangement fee for new customers of £1,449 and is available via intermediaries.
Caroline Graham, head of mortgages at Clydesdale and Yorkshire Bank, said: "We are offering our lowest ever mortgage rate which - if interest rates remain at their current levels - could represent a saving of over £200 per month on a £150,000 mortgage over the next 2 years.
"So long as people can cover their variable rate payments if rates go up then there are some excellent deals to be had. The key thing is to be informed and to work out what rate changes either way would mean for you.
"Recent research by CYBG's digital banking brand B showed that some 71% of homeowners aren't actually preparing for a rate rise next month. Given there is a raft of options open to homeowners, we hope that in the coming weeks awareness will increase and people will prioritise their financial fitness and fully understand what options are open to them."
Charlotte Nelson, finance expert at Moneyfacts, said: "This 0.99% discounted variable mortgage is highly competitive, entering the market as the lowest deal in its sector. This offering is likely to be an attractive choice for any borrower, with the required 40% deposit, who is looking to keep their monthly repayments low."