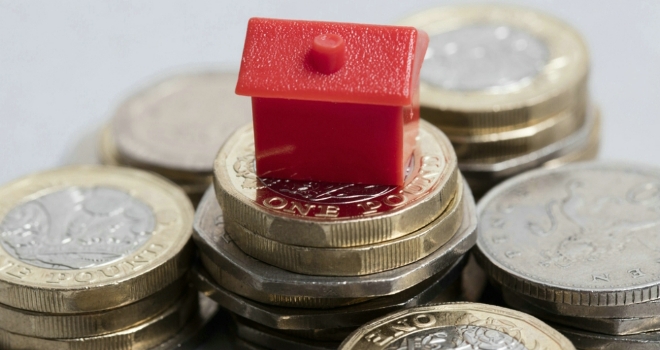 Clydesdale Bank has announced that it has launched its lowest-ever fixed rate mortgage.
According to the lender, the new products are a two-year fixed rate of 1.24% and a five-year fixed rate of 1.89%, both at 60% LTV. and available from today. The new mortgages both have an arrangement fee of £999 on loans from £80,000 to £499,999 and a fee of £1,499 on loans from £500,000 to £1m.
Clydesdale has also confirmed a 2.04% five-year fixed mortgage to 60%, with no fee and available on loans between £80,000 and £1m.
The new products are available for purchase and remortgage applications. Product switchers from other lenders get a free valuation on properties up to £2m and help with legal fees.
Clydesdale announced that it is also cutting rates across its residential mortgage range by up to 0.20%.