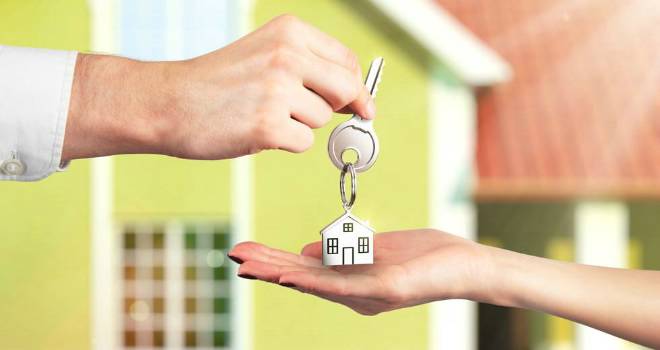 Paradigm Mortgage Services, has today announced the Financial Conduct Authority (FCA) will be delivering the key note speech at its next mortgage and protection round table.
The event will take place in the Hilton Southampton Hotel in Southampton on Wednesday 26th March with Lucy Castledine, part of the Mortgage Market Review (MMR) implementation team at the FCA, presenting on the new regulatory changes to the mortgage market which will be introduced on the 26th April.

Attendees will also have the chance to ask Lucy any last-minute MMR questions they might have.

Paradigm runs regular round tables for directly authorised advisers – this will be the third event of 2014 – and as well as introducing its brand new protection proposition, Paradigm Protect, there will be representatives from a varied array of lenders and providers including Ageas, Legal & General, The Mortgage Works, Skipton Intermediaries, Virgin Money and Zurich.

The round table event is open to all directly authorised mortgage, protection and financial advisers and begins with registration and coffee from 9.30am. All attendees can earn structured and unstructured CPD points by attending.
Bob Hunt, Chief Executive of Paradigm Mortgage Services, commented:

"Our Southampton round table will be held exactly one month before the MMR becomes a reality. While most firms will hopefully be confident about ensuring their ongoing compliance when the new rules come into effect at the end of April, this round table provides all DAs with the opportunity to hear from the regulator on what is expected of them.
"Not only will Lucy Castledine from the FCA be presenting to attendees but she will also be involved in a Q&A where advisers can ask her about any MMR and regulatory issues that might be troubling them. Add on to this the chance to hear from both Paradigm and a range of lenders and providers on the business opportunities currently available and we are certain all advisers will get a great deal out of attending this round table.
"As always our events are open to all advisers not just Paradigm members and, given this is particularly close to the MMR deadline, it will present one of the last chances for firms to gain a steer from the regulator on these important issues."