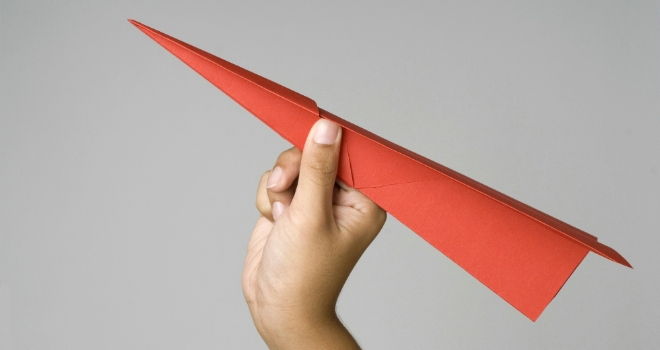 "We have worked very hard to reach this point where we can provide a full specialist first charge lending service backed up by the Fluent brand"
Fluent Money Group has launched Fluent Mortgages to provide specialist first charge lending facilities to the intermediary market.
The second charge distributor bought Brytannic Extra Finance in 2017 to complement its existing second charge offering and widen the product range available to its partners.
Since June 2017, when the business was purchased, staff from Brytannic have relocated to Fluent's Head Office in Horwich, near Bolton, and integrated their processes into Fluent's.
Fluent Mortgages will provide specialist first charge services to partner relationships already established through Fluent for Advisers, Fluent Money's intermediary facing division, should they choose to make use of them.
Kevin Hindley, Group CEO at Fluent Money, commented: "We have made no secret of our desire to expand our reach. Fluent Mortgages and its team, led by Dan Payne, have the expertise we need to compete in the wider specialist first charge lending field. We are already talking to our existing partners about Fluent Mortgages and the appetite they have to extend our service into specialist lending and the response has been fantastic. Integrating the new Fluent Mortgages into the Fluent family is now complete and we are rolling out our full offering to the market."
Dan Payne, Director of Fluent Mortgages, added: "We have worked very hard to reach this point where we can provide a full specialist first charge lending service backed up by the Fluent brand, which is already a watchword for excellence and customer satisfaction. My team and I are looking forward to working with Fluent's existing partners and making Fluent Mortgages as strong a force in specialist first charge lending as it already is in second charge mortgages."