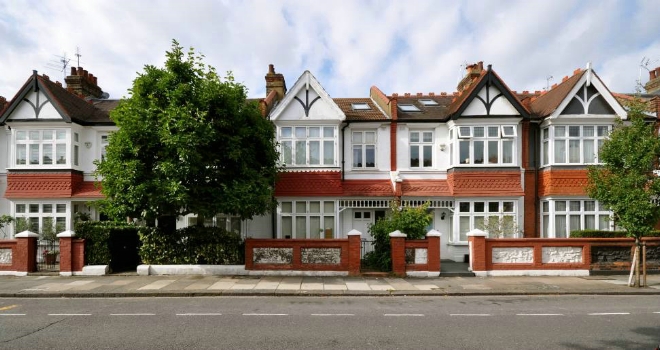 Foundation Home Loans, the specialist lender, has today launched into residential lending.
Their residential mortgage range is designed for clients whose needs are slightly more complex, such as those with some previous blips on their credit profile. The products are available via its existing distribution partners.
The Foundation residential range is very straightforward, with a Standard offering for clients with no CCJs/Defaults or mortgage arrears within the last two years. Its Specialist range is for clients with more recent blips on their credit rating. Both ranges provide a simple choice of 2 year fixed rates.
Jeff Knight, Director of Marketing at Foundation Home Loans, said:
"It is an exciting time to be part of the team at Foundation as we continue to deliver growth. We have gained a strong reputation within the Buy to Let market and we want to transfer our straightforward, pragmatic approach to the Residential market, targeting a sector in the market that we believe is growing."