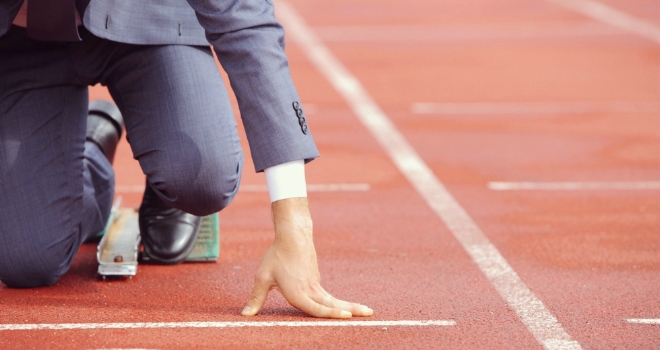 Foundation Home Loans has announced plans to enter the residential mortgage market in 2017.
The lender's new Director of Marketing, Jeff Knight, commented: "At some point during 2017, Foundation Home Loans is planning to enter the residential market. It is a work in progress. However, buy-to-let will continue to be the main stay of our product offering."
Jeff was appointed to the newly created role of Director of Marketing last week.
Chief Executive, Hans Geberbauer, commented: "Jeff joins us at an extremely exciting time, as we continue to grow and build on a really strong end to 2016. We have ambitious plans for growth in 2017 and Jeff's expertise and experience will be invaluable to our overall strategy."
In November, Foundation Home Loans announced a new partnership with Legal & General Mortgage Club.