GE Money Home Lending added to Paradigm lender panels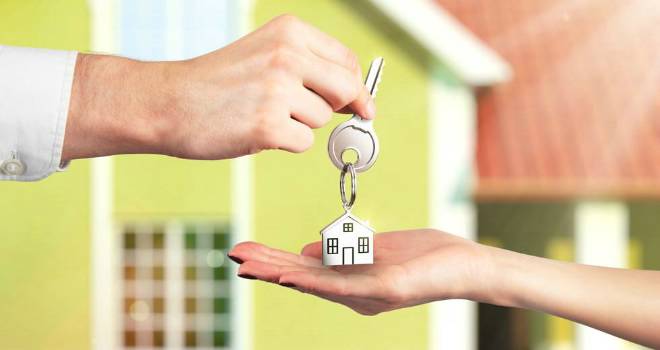 Paradigm Mortgage Services, the mortgage partnership proposition, has today added specialist intermediary lender, GE Money Home Lending, to its main lender panels.
From today members of both Paradigm Mortgage Services and PFA will be able to access the range of mortgage products currently offered by GE Money Home Lending.
The lender offers mortgages on an interest-only and repayment basis; it uses affordability-based calculators to consider each consumer's individual ability to repay, rather than using historic income information.
GE Money Home Lending offers mortgage loans for first-time buyers, purchasers, remortgagers, and those with adverse credit.
Last year GE Money Home Lending began offering mortgages to self-employed customers who are now able to access its discount, fixed and tracker mortgages. Self-employed customers need to have been trading for at least two years and provide proof of income.
John Coffield, Head of Paradigm Mortgage Services, commented:
"It is very pleasing to be adding one of the UK's most progressive lenders on to the main lending panels for both Paradigm Mortgage Services and Paradigm Financial Advisers. GE Money Home Lending is a lender that has continued to actively lend through intermediaries over the past four years since the Credit Crunch and it remains absolutely committed to the broker market.
"It is also active in a number of sectors, namely the self-employed and adverse markets, where mortgage availability has been low and therefore it is able to help many individuals who are unable to secure a loan from traditional high-street sources.
"We believe this new strategic relationship with GE Money Home Lending not only offers our member firms access to a quality, forward-thinking lender but also one which has intermediaries at the heart of its operation. Everyone at Paradigm is looking forward to working with the GE Money team."
Mark Snape, Sales Director at GE Money Home Lending, said:
"We are very pleased to be working with Paradigm and to be part of its continued growth. GE Money Home Lending will add further value to the Paradigm members by offering a range of specialist products they do not currently have access to. It opens up an exciting new opportunity for us and grows our distribution base further.
"We are looking forward to working with John and his team in 2012 and beyond."
Join our mailing list: