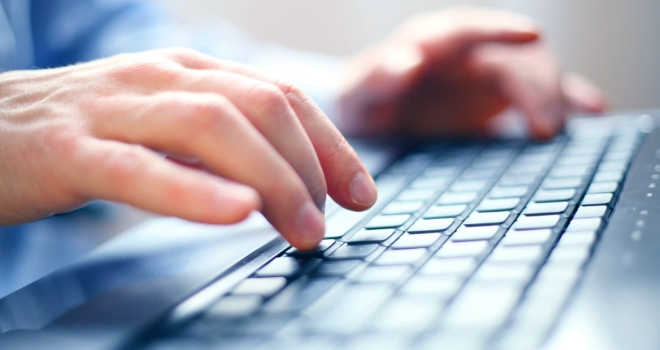 "While the market itself is likely to grow modestly in 2018, we expect a far greater increase in mortgage tech to streamline processes for consumers."
Half of lenders already offer, or are about to launch, a digital self-service channel, according to the IRESS Mortgage Efficiency Survey.
The sixth annual survey analysed the responses of 21 lenders, with a combined 52% share of gross mortgage lending.
The results show that half are now offering, or about to offer, digital self-service mortgages aimed at streamlining the remortgage experience. Most lenders (80%) now provide affordability checks, and 66% decision in principle, via mobile. Over half (53%) offer full mortgage applications and case tracking via mobile.
Lenders are also increasingly seeing social media as an important tool for engagement with both intermediaries and consumers, with a significant increase in active Twitter and LinkedIn engagements compared to 2016. Two fifths (39%) of lenders believe that engagement via social media is 'very important' or 'vital'.
The survey also finds that the intermediary channel continues to dominate the mortgage market, with 80% of sales now going through this channel and three quarters (75%) of lenders experiencing an increase in the number of applications submitted by brokers over the last year. All other channels have seen a reduced level of activity, with branch sales seeing the largest drop of 37% on 2016 figures.
In addition, the impact of MMR is still apparent, with the average number of days to offer, a key measure of efficient customer service, remaining higher than pre MMR levels. Instant offers and those made in less than five days continue to decline, falling 45% against 2016, and remain lower than in both 2015 and 2014. However, the number of offers made in ten days or less increased by over 12% on last year and nearly a third (31%) of offers are now made within that time frame.
Henry Woodcock, IRESS' Principal Mortgage Consultant, commented: "The survey shows that, although the majority of people want to speak to a human adviser about their mortgage, lenders are investing heavily in their digital offerings to improve the process. Mobile is now a given for lenders, providing the end consumer with research, quotation, affordability and case tracking tools through this medium, irrespective of the channel they end up applying through.
"While the market itself is likely to grow modestly in 2018, we expect a far greater increase in mortgage tech to streamline processes for consumers. We anticipate continued and significant investment by lenders in digital offerings with the digital upgrading of the house buying journey through the removal of manual processes and connectivity to associated services such as real-time affordability checking and conveyancing. The challenge in the next few years will be in joining up all the elements and third parties in the mortgage ecosystem to provide a transparent and seamless end to end process across all channels to market."