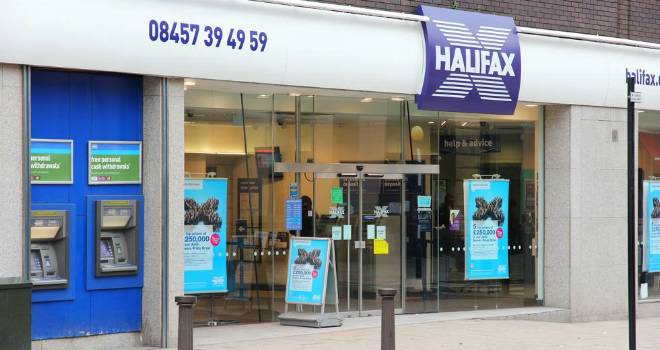 "Adapting our policy to support self-employed people is part of our ongoing commitment to making it easier for brokers to do business with this key market"
Halifax Intermediaries has announced that from today, the income information required for self-employed customers is reducing from three to two years.
For those who have been self-employed for less than two years but at least one full year, Halifax will consider applications which will be referred to an underwriter for review.
Ian Wilson, Head of Halifax Intermediaries, said: "There are almost five million self-employed workers in the UK and almost 40 per cent of employment growth has come from the self-employed or small business owners over the last decade.
"Adapting our policy to support self-employed people is part of our ongoing commitment to making it easier for brokers to do business with this key market segment."