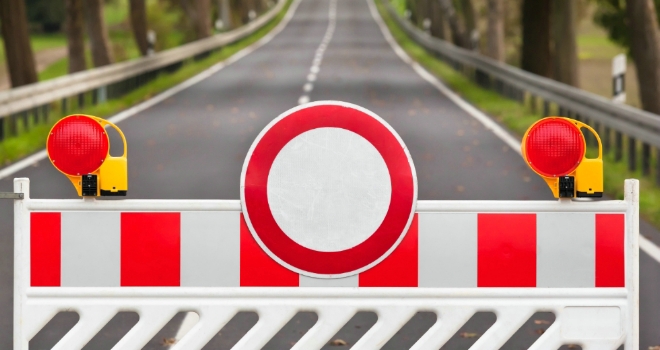 "Mass extinction of Help To Buy houses has begun, exacerbated by the upper threshold which hasn't moved in four years, and contagion across the rest of London is inevitable."
Families are being priced out of the Government's Help To Buy scheme as eligible houses have become extinct in a quarter of the capital, data from independent London estate agents James Pendleton shows.
The Help to Buy London scheme covers up to 40% of the cost of a new build home worth a maximum of £600,000.
However, not a single house below the £600,000 threshold was found for sale in Camden, Hackney, Hammersmith & Fulham, Islington, Kensington & Chelsea, Lambeth, Tower Hamlets and Westminster.
In Barking, Lewisham and Southwark there are just three houses for sale in each borough below the threshold, while there are four each in Greenwich and Wandsworth.
There are just 603 for sale London-wide with Croydon boasting the most (59) followed closely by Richmond upon Thames (57).
Across the entire capital, there are 13,156 new build houses for sale above the £600,000 threshold, highlighting the severe shortage of appropriate properties being built for families in London.
In fact, houses make up just 2.7% of London's new build property stock below £600,000, with one and two-bed flats accounting for the majority of the market.
Lucy Pendleton, founder and director of James Pendleton, said: "We know that house prices are overinflated in parts of the capital, but this research really highlights the scale of London's property crisis for families.
"This research shows that, for those among them who need a leg up, a quarter of the capital is off limits.
"With houses making up such a small proportion of London's new build property stock below the Help to Buy threshold, the reality is that families will be forced to stay in cramped and uncomfortable accommodation.
"This is a hammer blow for a key demographic who desperately need the room and outside space a house can provide but have to fight tooth a nail to secure a property in the right area, if any are available at all.
"Mass extinction of Help To Buy houses has begun, exacerbated by the upper threshold which hasn't moved in four years, and contagion across the rest of London is inevitable."