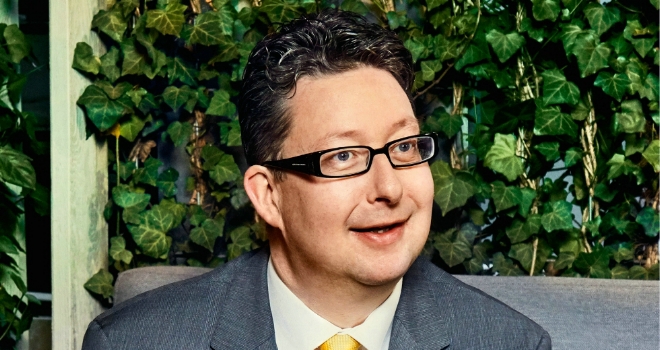 "Our selective rate cuts in both variable and fixed rates offer our clients extensive choice and flexibility to meet their complex lending needs."
Investec Private Banking has simplified its residential and buy-to-let mortgage ranges and cut rates on selected fixed rates as well as its lifetime tracker.
Investec has also removed all transactional fees (excluding external and arrangement fees), including CHAPS, duplicate statement fees and security release fees.
Residential lifetime tracker rates have been reduced by up to 0.70% and fixed rates have seen cuts of up to 0.40%.
Buy-to-let tracker rates have been reduced by as much as 0.81% and fixed rates have been cut by up to 0.50%.
Investec has also simplified its LTV bandings, and there have been no changes above 80% LTV.
Mortgages are available on multi-part (fixed, tracker, interest only, capital repayment & differing terms). Overpayments of up to 10% per annum are also permitted on all fixed rates and are unlimited on tracker rates (early repayment charge may apply if loan is paid in full).
Peter Izard, business development manager at Investec Private Banking, said: "By simplifying and strengthening our mortgage proposition we have clearly positioned Investec Private Banking as the 'go to' lender for high net worth borrowers.
"Our selective rate cuts in both variable and fixed rates offer our clients extensive choice and flexibility to meet their complex lending needs. Our private bankers offer a bespoke underwriting service, together with no requirements for assets under management, Investec Private Banking remains a leading provider of finance to the high net worth market."