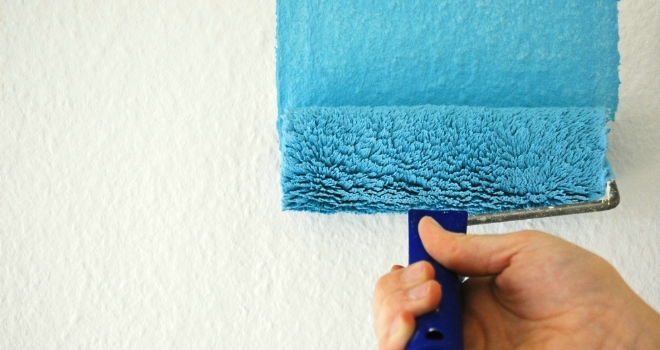 National Counties and Family Building Society haved announced that with immediate effect all mortgage products for new customers will be available under the Family Building Society brand.
In addition, for owner occupiers there is no valuation fee for properties valued under £500,000 and for those valued above £500,000, a discount of £360 from the standard valuation fee scale applies. A free in-house legal service is included for remortgages, or £250 cashback offered to customers making their own legal arrangements. Family Building Society is also introducing a secure document upload facility to help speed up the application process, as well as a new online payment facility that will allow brokers to process application fees with greater ease, for example.
As a direct result of this brand transition, the number of mortgages available under the Family Building Society brand has tripled and now includes Buy to Let products for the first time.
Intermediaries can continue to access our full range of mortgage products via our dedicated intermediary website.
Commenting on the news, Keith Barber, Director of Business Development, said:
"The Family Building Society brand was very well received when we launched it just over two years ago. It focuses on innovative and practical solutions for the mortgage needs of all generations, across both first time buyers, mid-life borrowers and in later life. Bringing all that we do under one brand umbrella will make it easier and simpler for our intermediary partners to use our solutions to help their clients with the issues they face."