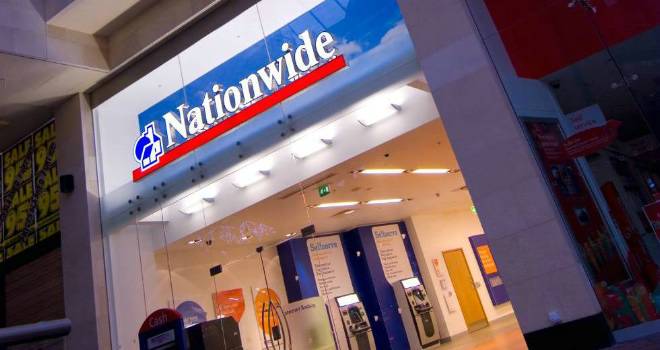 Nationwide is reducing selected fixed rate mortgages at 85 and 90% LTV, including 10 year and 5 year fixed rates, by up to 0.45%.
The reductions are being made on a range of 2, 3, 5 and 10 year fixed rate deals, with rates for those with a 10% deposit starting at 2.99% for a 2 year fixed rate with a £999 fee. For buyers with a 15% deposit, rates start at under 4% for the 10 year fixed rate products and 2.04% for the 2 year fixed rate deal, both with a £999 fee.
In addition, there are reductions to selected deals in the Flexclusive range, available to customers with a Nationwide main current account. The 4 year fixed rate mortgage deals, with a deposit of 15%, start at 2.94%.
Last week the Society launched a new range of fixed rate 95% LTV mortgage deals, starting at under 4%. The products are not part of any scheme, such as Help to Buy, and are available to both first time buyers and home movers. This is the first time Nationwide has offered 5% deposit mortgages outside the limits of a scheme to all customers since 2008. The new mortgages will also be offered both through brokers as well as direct through Nationwide.
Henry Jordan, Nationwide's Head of Mortgages, said:
"Following the launch of Nationwide's new range of mortgage products for those with a 5% deposit, we are now reducing rates for those with slightly larger deposits of 10% and 15% who are looking for competitive rates and payment security over the short, medium and longer term.
"First time buyers will also continue to qualify for a £500 cashback irrespective of which product they choose. This is in addition to the benefits available on the Flexclusive range of mortgages, including £250 cashback or the option of free valuations and legal fees."