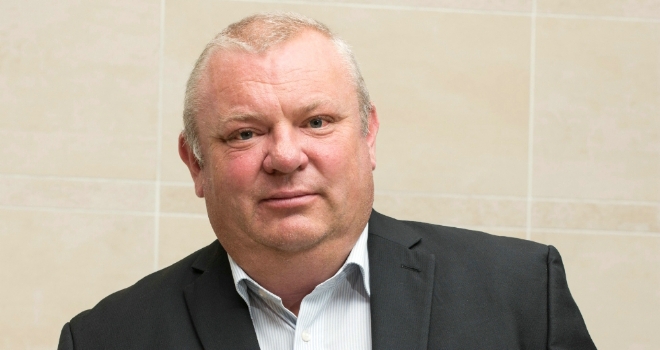 The New Leaf Distribution network has added The Mortgage Lender to its panel.
Headquartered in Essex, New Leaf Distribution is the latest network to partner with The Mortgage Lender, which offers rates from less than 2% for a wide range of borrowers, including those with complex income situations.
New Leaf Distribution Owner, Chris Nairn, said: "We're always looking for ways to expand the proposition our advisers are able to offer to attract new customers. The Mortgage Lender's ethos of doing what it says on the tin, together with its competitive pricing and a pragmatic approach to underwriting make it the ideal partner for us, our advisers and their customers."
The Mortgage Lender Sales and Marketing director, Pete Thomson, added: "New Leaf Distribution joins The Mortgage Lender at an exciting time. Our network is growing at a rapid rate and we're challenging the status quo of the market. As a result, brokers can offer highly competitive rates and a sensible, common sense approach to applications which are underwritten on their individual merit.
"We're thrilled to welcome New Leaf Distribution and we're looking forward to building a close working relationship with its team of advisers."