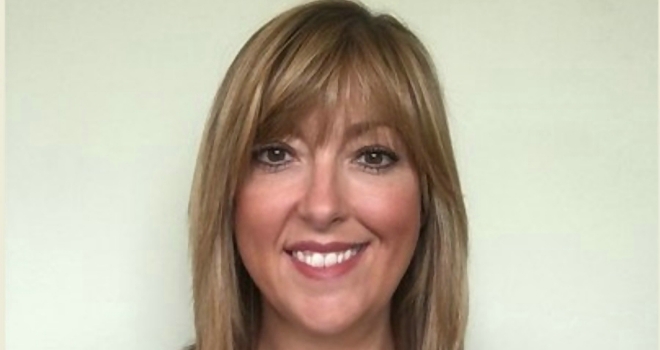 "This simple equation means that, due to Knowledge Bank, they are now able to get to the answers more quickly and therefore place more cases"
In the three months since its launch in September, the number of lenders with criteria on Knowledge Bank has increased to over one hundred, while the number of criteria has increased by over 10,000 to 28,327.
Knowledge Bank has also revealed that a significant number of brokers are looking to place business outside of usual help desk hours, with 1,098 criteria searches carried out outside of business hours.
Nicola Firth, CEO of Knowledge Bank, said: "We have been over the moon by the number of lenders wanting to put their criteria on Knowledge Bank. The number of brokers looking to place business outside of normal working hours shows they have been justified as the lenders whose criteria does not yet appear are potentially missing out on business.
"Within a three-month period, there have been 1,098 occasions where brokers were placing cases out of hours where, had they just been reliant on speaking to BDMs or help desks, they would have had to wait until the following business day to get the answer. Instead these brokers were able to crack on and place the case and start on new business the next day. This simple equation means that, due to Knowledge Bank, they are now able to get to the answers more quickly and therefore place more cases, see more clients and earn more money."