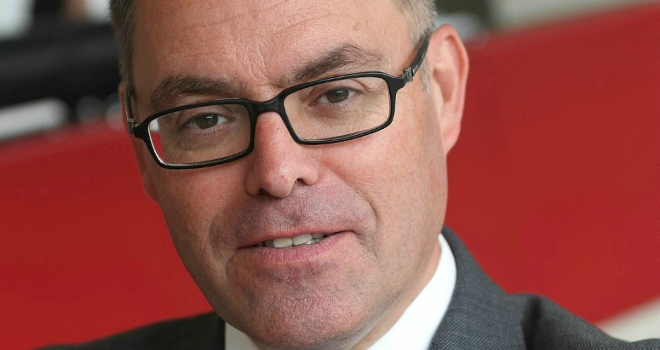 "We are delighted to add Pepper Homeloans to the TMA lender panel, giving our intermediaries broader choice for their clients in niche areas."
The Mortgage Alliance has added Pepper Homeloans to its lender panel.
TMA's brokers will now have full access to Pepper Homeloans' range of residential and buy-to-let mortgage products designed for clients who experience difficulties obtaining a mortgage via a high street lender.
Rob Barnard, Director of Sales at Pepper Homeloans, said: "TMA is a leading Mortgage Club and an important new distribution partner for Pepper Homeloans. Their brokers can rest assured they'll not only have access to competitive products, but also a fast and reliable service."
Lisa Martin, Development Director, LSL Financial Services, added: "We are delighted to add Pepper Homeloans to the TMA lender panel, giving our intermediaries broader choice for their clients in niche areas. A one size fits all mentality is not acceptable and thus demonstrates our commitment at TMA to DA firms providing widening options for clients."