Precise Mortgages and Manor Mortgages Join Forces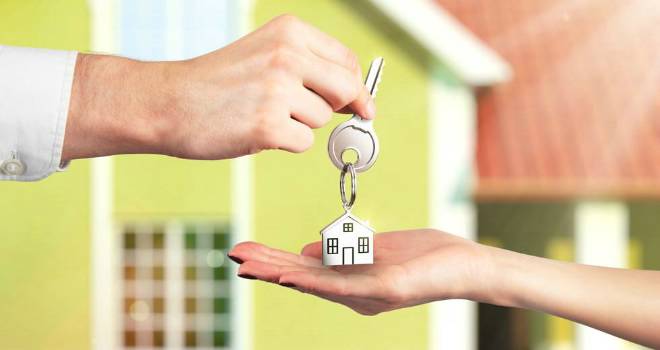 Precise Mortgages has joined Manor Mortgages' lender panel and are working together to promote near prime and bridging loans to the intermediary market.
Together they plan to provide more product choice for brokers and options for customers who may be struggling to obtain mortgages on the high street.
Roger Morris, sales director for Precise Mortgages says:
"I have known the team at Manor Mortgages for many years and they have remained at the forefront of product innovation and continue to be successful distributors within the market."
Cameron Amaira of Manor Mortgages added:
"It is exciting for us to be working with a lender who embraces the value of packagers. Their Online mortgage system is very packager friendly & gives us accurate & instant decisions.
"2012 looks to be a stable year for lending, and it is reassuring to know that Precise Mortgages are keen to increase lending in both Near Prime & Short Term Lending, this can only be positive news for the market."
Join our mailing list: