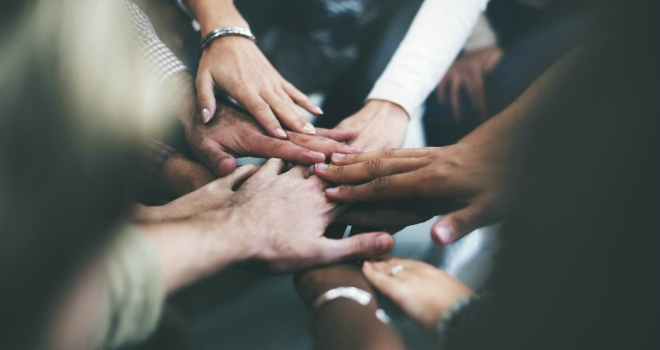 Saffron For Intermediaries has promoted Holly Dennis to the role of Business Development Manager to further strengthen its intermediary sales team.
Holly will work alongside Debby Tedder and Lewis Wheeler and takes responsibility for managing a number of key distributor relationships and providing intermediary support.
Holly has worked for Saffron for two and a half years, having previously worked in the recruitment and travel industries.
Anita Arch, Head of Mortgage Sales at Saffron, said: "I'm delighted to welcome Holly to the intermediary sales team. I know that her previous career experience and her existing knowledge of Saffron Building Society will stand her in excellent stead."

Holly Dennis said: "This is a great opportunity to help build awareness amongst mortgage intermediaries of Saffron's excellent lending proposition. I'm really looking forward to working closely with my key accounts."