Santander for Intermediaries to pay 0.2% proc fee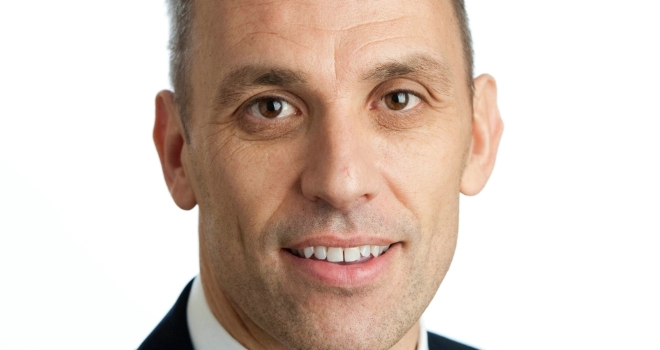 After a successful pilot run last year with London & Country, I am delighted to announce plans to pay procuration fees on retention business
Santander for Intermediaries has announced plans to pay mortgage brokers a procuration fee of 0.2% on retention business.
The roll-out of payments across Networks and Mortgage Clubs will start from 1st March and be fully in place by the 1st July 2017. Procuration fee payments will be paid on all retention business being transacted through the online portal.
Brad Fordham, Managing Director of Santander for Intermediaries, said: "After a successful pilot run last year with London & Country, I am delighted to announce plans to pay procuration fees on retention business, intermediaries play a key role in what we do and we look forward to working even more closely together in 2017 and beyond."
Andrew Montlake, Director at Coreco, added: "It's positive to see Santander's commitment to the intermediary market. The move to paying procuration fees demonstrates the importance the team places on the work brokers do and will help to strengthen the relationship between brokers and the Santander team.
Join our mailing list: