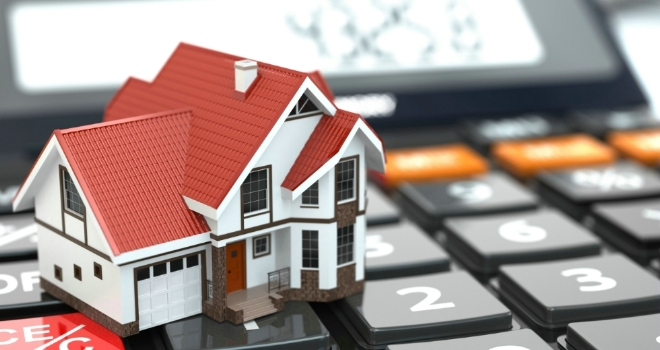 "Our lowest ever remortgage rates with the flexibility of offsetting built in will help brokers to meet the needs of clients looking to save money by remortgaging"
Scottish Widows Bank has launched a new range of remortgage products which it says offer some of its lowest ever rates.
The lender – which specialises in professional and offset mortgages – is also offering selected products with £0 fee.
The professional range is available from 1.29% up to 90% LTV for 2-year fix with a £1,499 fee, or 1.84% with no fee.
Five-year fixed rates start at 2.14% up to 75% LTV with a £1,499 fee and 2.64% fee-free.
It's flexible mortgage rates start at 1.39%.
Martin Fleming, managing director of Scottish Widows Bank, said: "Our lowest ever remortgage rates with the flexibility of offsetting built in will help brokers to meet the needs of clients looking to save money by remortgaging whilst maintaining a cash reserve amid current economic uncertainty. They no longer need to choose between competitive rates and offset as we can offer the best of both worlds."