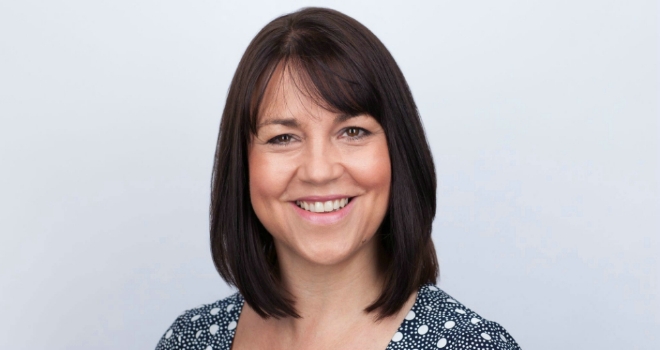 "Partnering with Connect for Intermediaries was a logical step for us at Secure Trust Bank Mortgages as their broker community help clients from across the lending spectrum."
Secure Trust Bank has joined the panel of the Connect for Intermediaries mortgage network as well as its packaging arm.
Secure Trust launched into the UK mortgage market in March 2017 and provides products for the self-employed, contract workers, people with complex incomes, older borrowers, and those with a recently restored credit history.
Its rates start from 2.39% and its purchase and remortgage products currently have a maximum loan to value of 85% and a maximum loan size of £2m.
Liz Syms, CEO of Connect for Intermediaries, said: "The addition of Secure Trust Bank to our panel means brokers that use Connect for Intermediaries will have access to a lender offering unique and affordable solutions both for self-employed clients and those with complex incomes. Connect constantly strives to find partnerships and solutions for brokers, enabling them to provide the best possible customer outcomes."
Tony Hall, head of sales and marketing of Secure Trust, added: "Partnering with Connect for Intermediaries was a logical step for us at Secure Trust Bank Mortgages as their broker community help clients from across the lending spectrum. We look forward to the new opportunities this partnership represents in our mission to provide residential mortgage products to customers who are underserved by the high street lenders."