Sesame and PMS launch exclusive product via Skipton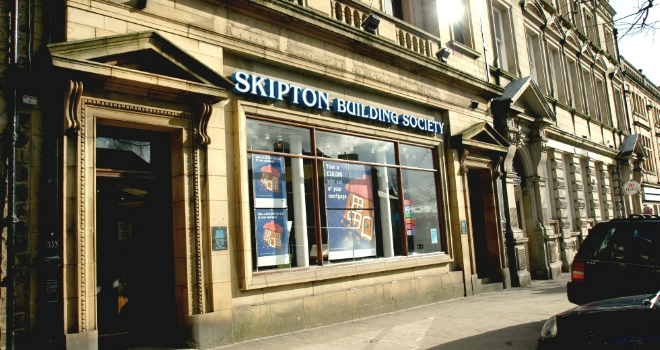 Sesame and PMS have launched an exclusive two year fixed rate mortgage product to appointed representatives of its network and members of its mortgage club via Skipton Building Society, which is available for purchase customers up to 75% loan to value.
The product is 1.99% fixed for two years and includes a free standard mortgage valuation and £500 cashback. This product has no application fees.
Jane Benjamin, Head of Relationship Management at Sesame and PMS, said:
"In addition to the low headline rate this mortgage product includes some attractive features for home buyers, such as a free valuation and cashback, which we believe will be popular with our members and their customers. The Skipton has once again shown its commitment to the intermediary market and our members with this exclusive product."
Kris Brewster, Head of Products at Skipton Building Society commented:
"Our relationships with key distributors such as Sesame and PMS are very important to us. We are delighted to support the intermediary market by offering this exclusive cashback deal, which has been developed to meet the real life lending needs of our customers."
Join our mailing list: