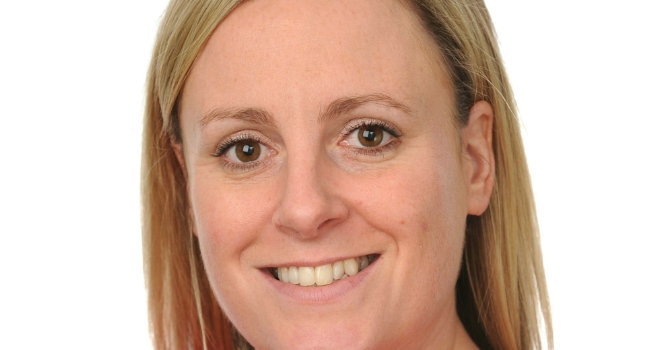 "We are thrilled to be working together removing 'age' as a barrier, putting these valued customers' needs first, and offering something currently not widely available"
Shawbrook Bank has announced the launch of its 55 Plus interest only mortgage, aimed at those who are nearing the end of their existing interest-only arrangement, but have an outstanding balance.
Interest-only mortgages are available up to 50% LTV with 5 to 15 year variable rate terms from 5.25% and three and five year fixed rates from 5.50%.
Shawbrook will lend between 55 - 75 years with a maximum age at expiry of 85 years.
The new product is available to brokers initially on an exclusive basis via specialist advisers Key Retirement Solutions.
Shawbrook's new range allows customers to remain in their homes for up to an additional 15 years and allows them to raise additional funds for almost any purpose including; landscaping a garden, home improvements or helping a family member onto the property ladder.
Customers also have full flexibility to make additional payments to their mortgage without penalty, or can repay their mortgage in full at any time (discharge fee £120 in England and Wales, £180 in Scotland).
The FCA estimates that 600,000 interest-only borrowers will see their mortgages mature before 2020. Of these customers, just under half are expected to have a shortfall, with around a third of these shortfalls expected to be over £50,000.
Maeve Ward, Managing Director of Residential Mortgages, commented: "For many, the prospect of selling a cherished family home when an interest-only deal is coming to an end is an emotional wrench, especially when the ability to continue paying a mortgage remains. We are thrilled to offer a lifeline to this underserved sector with Shawbrook's new '55 Plus Interest-Only Mortgage'. This new product not only provides peace of mind to those who do not want to sell their homes, or withdraw from their pensions, but also gives them the opportunity to borrow further to fund their future plans.

We are excited to partner with Key Retirement Solutions for the launch of this new mortgage. We are thrilled to be working together removing 'age' as a barrier, putting these valued customers' needs first, and offering something currently not widely available from mainstream lenders."