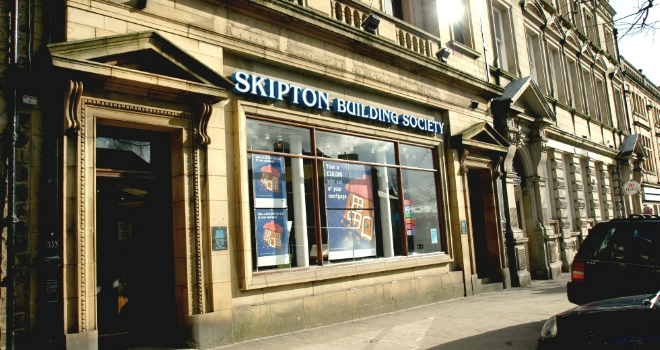 Skipton has been awarded Internal Ratings Based status.
This recognition confirms the Society has a 'sophisticated risk management capability' when it comes to calculating its capital requirements.
Lenders that have sophisticated Risk Management Capability are able to self-assess the level of risk on their mortgage portfolios using their own statistical models.
In securing IRB status, Skipton has developed its own models that predict the likelihood of a customer going into arrears on their mortgage. These models also predict how much money the Society would lose if house prices fell and the customer was unable to repay their mortgage.

Andy Nelson, Skipton's Chief Financial Risk Officer, said:

"A great deal of hard work has gone in to us achieving IRB. Not only does it mean we are making better informed lending decisions, but we are also focussing on sustaining and safeguarding the Society for the benefit of our wider membership.

"Now that we have been awarded IRB we will continue to develop and advance our credit risk management capability even further – ensuring we remain best placed to lend responsibly and appropriately."