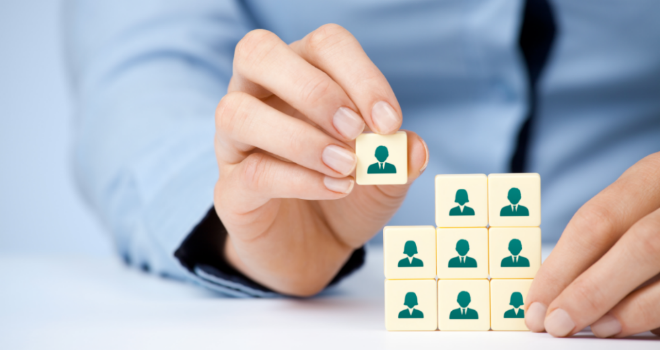 "We are delighted to introduce Kensington to our lending panel as it will provide new options for our brokers, particularly those who are looking for 80% LTV buy-to-let mortgages."
TBMC has appointed Kensington to its lending panel and will offer all of Kensington's core range of buy-to-let products, in addition to its newly launched HMO and multi-units proposition.
Kensington specialises in helping clients of intermediaries whose circumstances require individual assessment by an experienced underwriter, including credit score declines, self-employed and contractors.
Established in 1989, TBMC is a buy-to-let specialist dedicated to meeting the needs of the mortgage intermediary and property investment markets.
Jane Simpson, Managing Director at TBMC, said: "We are delighted to introduce Kensington to our lending panel as it will provide new options for our brokers, particularly those who are looking for 80% LTV buy-to-let mortgages. We understand the needs of today's financial intermediary and will work closely with Kensington to deliver high quality business. The new HMO and Multi Unit buy-to-let proposition in particular is one we will be working hard to deliver, and is a welcome addition to the market."
Steve Griffiths, Director of Sales and Distribution at Kensington, added: "Placing a complex case doesn't have to be difficult and specialist distributors like TBMC provide a vital resource for brokers. We are looking forward to working with TBMC on distributing our core range and developing new products to provide more options for their introducers in the future."