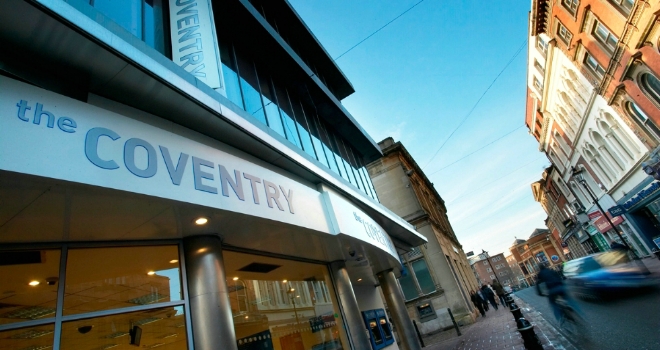 "In addition, all of our products are application fee free and include a valuation of up to £670 for residential mortgages."
Coventry for intermediaries has reduced mortgage rates across its five-year fixed residential 90% LTV range by up to 0.16%.
Available from today, new products are available from 2.69% with a £999 product fee or 3.05% fee-free.
A five-year Flexx fixed rate is also available from 3.05% with no ERCs and a £499 product fee.
Kevin Purvey, Director of intermediaries, said: "We're excited to reduce rates across our 90% Loan to Value five-year fixed range. With rates starting from 2.69%, borrowers can take advantage of the certainty of a fixed mortgage payment for the long term.
"In addition, all of our products are application fee free and include a valuation of up to £670 for residential mortgages. We also offer £500 cashback on fixed residential completions for first time buyers and home movers and our Remortgage Transfer Service for remortgages."