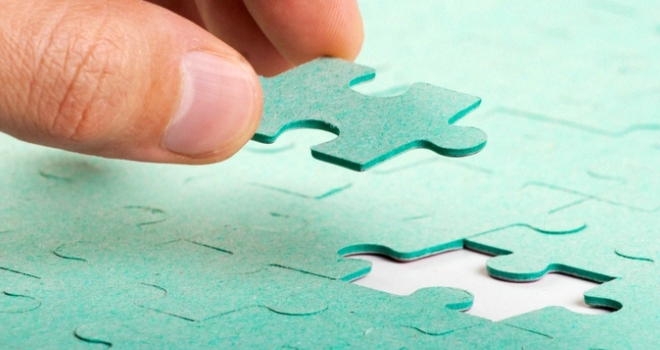 The Mortgage Lender has added The Mortgage Partnership, Brilliant Solutions and the Julian Harris network as distribution partners.
The Mortgage Lender launched in July and caters for borrowers who do not fit prime High Street lending criteria - including standard status borrowers, those with an imperfect credit history, lending into retirement and those that are self-employed or contract workers.
The additional procuration fee of £300 is payable to distribution partners as well as the agreed percentage fee. It is not available to introducers who place business directly with The Mortgage Lender.
Mortgages are available up to 85 per cent loan to value with a two-year tracker that starts at 1.98%, or as a two or five-year fix with rates as low as 2.41%.
Managing director of The Mortgage Partnership Ian Ward said:
"We're delighted to be able to offer products from The Mortgage Lender. It has great pricing and some nice niches that are different to other lenders. We also have experience of working with the team there so we know the service and support from our business development manager will be exceptional."
The Mortgage Lender Sales and Marketing director Pete Thomson said:
"It's great the TML team and our products are being seen so positively by the market and we are expanding our distribution footprint week on week.
"We've also introduced a £300 increase to procuration fees for cases submitted to us before 31 December that subsequently complete. Combine that with tracker rates as low as 1.98 per cent and it's not difficult to see why we're being referred to as the specialist lending challenger."