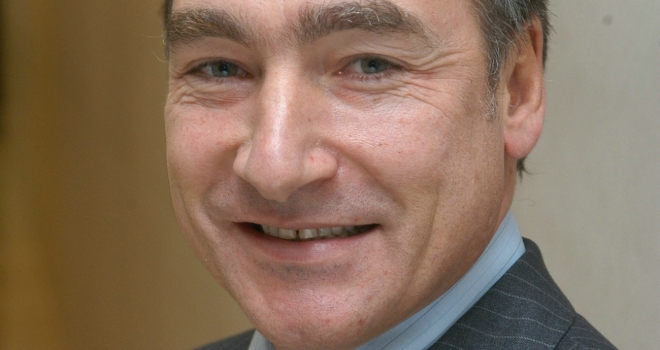 "Having a new lender that will look properly at these cases, and consider all the relevant factors to determine the real risk is a welcome addition."
The Mortgage Lender has added two further distributors to its panel - The Lending Channel and The Right Mortgage Network, increasing its total distribution panel to more than 30.
The Mortgage Lender launched in July, and caters for borrowers who do not fit prime High Street lending criteria including standard status borrowers, those with an imperfect credit history, lending into retirement and those that are self-employed or contract workers.
Mortgages are available up to 85% LTV with a two-year tracker that starts at 1.98% and a two or five-year fix with rates from 2.41%.
Trevor Pothecary, chief executive of The Mortgage Lender, said: "That we continue to attract new distribution partners so quickly is a clear endorsement of The Mortgage Lender proposition – a simple process for the more complicated of cases.
"We're dealing with non-standard applications that High Street lenders won't consider while still offering competitive deals. This is down to looking beyond overly simplistic models of risk and affordability and considering the individuals and their circumstances to make lending decisions. Clearly brokers appreciate that approach."
Alistair Ewing, Managing Director of The Lending Channel, commented: "There is an increasing number of borrowers with so-called 'non-standard' circumstances, having a new lender that will look properly at these cases, and consider all the relevant factors to determine the real risk is a welcome addition. We look forward to working with the TML team."
Martin Wilson, CEO of The Right Mortgage & Protection Network, added: "We're delighted to be working with TML, they are taking a progressive view of the market, and have put together an attractive proposition for the intermediary mortgage market."