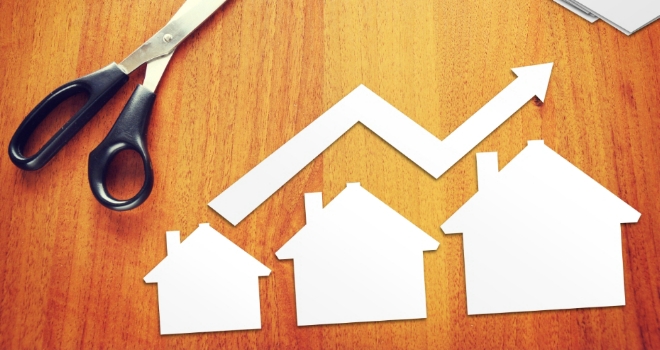 The Mortgage Lender, has announced the launch of a 2-year tracker from 1.95%.
The lender also conducted some research which showed that consumers believe brokers are more likely to deliver the best mortgage deal for their circumstances, when compared to a high street lender.
TML, which launched in July last year, is an intermediary-only lender that covers a wide range of borrower circumstances, from full-time workers and clean credit histories, to the self-employed, contract workers, borrowers with complex incomes and those with adverse credit histories.
Pete Thomson, sales and marketing director at TML, said:
"People value the knowledge, experience and understanding mortgage brokers have, and, as a result the value they are able to deliver.
"On average, a third of our customers qualify for our lowest rate. We know we can challenge many of the deals on the high street, and those too complex for the high street lenders.
"The TML Challenge is really simple; visit our website, complete a decision in principle (DIP) and challenge us to deliver the best rate for your client.
"It's a win-win for brokers and as a thank you we'll make a donation to charity for every DIP issued until the end of April."