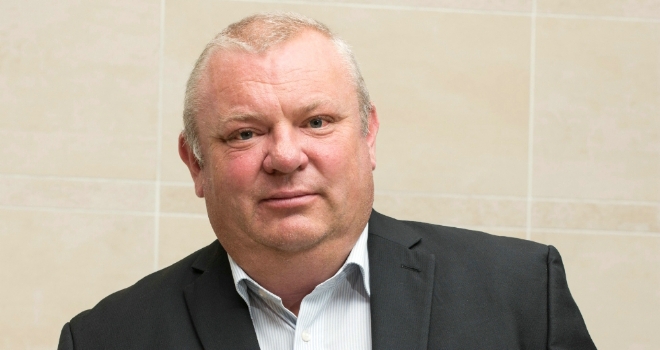 "We have a large number of applications that have reached offer and expect completions to ramp up over the coming weeks as we move from the initial launch stage to business as usual."
The Mortgage Lender has completed its first case nine weeks after launch.
The mortgage, for the purchase of a terraced home in London, completed last Friday and was introduced through TMA who advised The Independent Mortgage and Loan Company where they would be able to place the case.
The Mortgage Lender's products are available up to 85% LTV and include a two-year tracker at 1.98% as well as two and five-year fixed rates from 2.41%.
The Independent Mortgage and Loan Company director Tom O'Neill, said: "This was never going to be an easy case, but also it only needed grown up experienced underwriting. As film producers, the borrowers had non-standard incomes and a buy to let property in the background. They had previously switched it from repayment to interest only on the advice of their accountant, which resulted in the existing lender downgrading their credit rating.
"TML got the mortgage offer out really quickly given the complexity of the case and were mindful the client was at the centre of the process throughout. We were more than impressed."
The Mortgage Lender's sales and marketing director Pete Thomson, added: "We are absolutely delighted to have helped an introducer with a particularly complicated case and that we could help borrowers with non-standard incomes move into their new home.
"We have a large number of applications that have reached offer and expect completions to ramp up over the coming weeks as we move from the initial launch stage to business as usual."