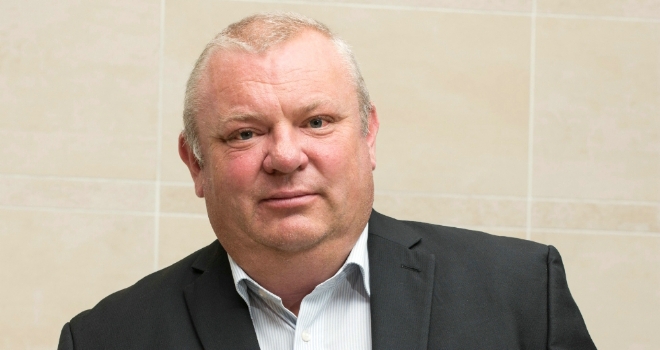 "Active Investments has been a leading company in the industry for the last 25 years, and we look forward to helping them to provide great products"
The Mortgage Lender has added Active Investments to its network of distribution partners.
Located in Berkshire, Active Investments is a specialist distributor and packager which claims to make 'difficult and complex cases easy' through a range of finance options, including those within the residential market.
The Mortgage Lender offers products for a wide range of borrowers, including those with complex situations, and has rates from less than 2%.
Active Investments director Robert Hershaw said: "This month we are celebrating our 25th year of trading and it seems fitting that we have also become a distribution partner of The Mortgage Lender. They offer an exciting range of products that appear to perfectly fit the needs of our brokers."
The Mortgage Lender's Sales and Marketing director, Pete Thomson, added: "We're delighted to welcome Active Investments to our ever-increasing list of distribution partners.
"They've joined us at an exciting time and during a unique campaign within which we ask brokers to challenge TML.
"Our #ChallangeTML campaign highlights the fact that one in three of our borrowers qualify for our lowest rate, currently 1.95%, and that we offer brokers and borrowers certainty as 98% of decisions in principle are offered on the same product tier as the decision in principle.
"Active Investments has been a leading company in the industry for the last 25 years, and we look forward to helping them to provide great products and market leading prices for their customers."